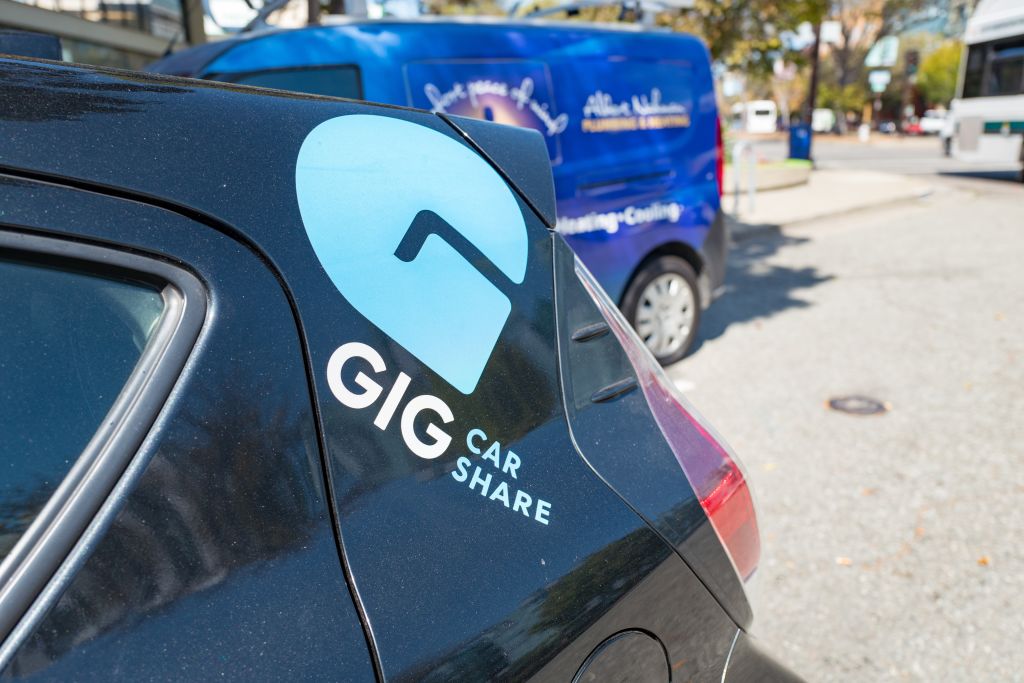 The best way to rent a car in the San Francisco Bay Area
Having heard one stress-inducing story after the next about the dearth of rental cars this summer travel season and the trouble it's causing people with long-awaited vacation plans, I've been curious exactly how bad it is and whether there are any approaches to finding a decent deal. So when my colleague Madeline mentioned that she was planning a day trip to Santa Cruz County this upcoming weekend and would need to rent a car (she, like many urbanites, doesn't own one), I offered to line up her transportation as a sort of test case. 
Her trip, to Watsonville's beloved Strawberry Festival, was less than a week away, a fairly last-minute reservation during summer's busy season, from one of the most expensive rental car markets in the country. My hopes were pretty low for finding a true bargain, but I hoped to at least gain some insight into how travelers can suffer from somewhat less extreme cases of sticker shock when shopping for a rental car.